Welcome to Dirt Road Photo!
This website was created to showcase my landscape, nature, and adventure travel photography - off the beaten path. I hope you enjoy the photo galleries. Please check back for updates often or subscribe to my RSS feed.
Alexander Albrecht
Latest News and Updates
Night Photoraphy Gallery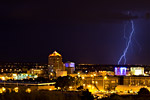 The day has only so many hours of sunlight, what is a photographer to do after dark? Night Photography!
New Abstracts in Nature Gallery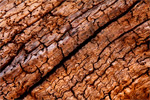 Long overdue, an update: New images in the Abstract: Nature gallery. I'm also working on a whole new gallery, so keep checking back or subscribe to the RSS feed.
Abstract: Things Gallery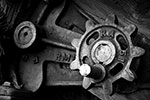 Whenever I have time, I try to escape from civilization and enjoy nature. If that is not possible, I resort to photographing man-made things. The resulting images are sometimes abstract, focusing on the colors, shapes, and textures.
BMW Motorrad Calendar 2008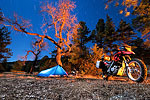 One of my favorite photos (A night under the stars) was published in the BMW Motorrad 2008 calendar: Unstoppable - A BMW Enduro Ride Around the World. The calendar features 13 great photos and I am proud to be part of it. Thanks, BMW!
Abstract: Nature Gallery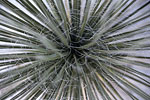 Sometimes I like to focus on single elements of the landscape, looking for interesting shapes, patterns, or colors. Some of these more abstract images can be found here.
Favorites Gallery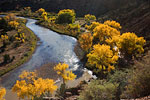 A small gallery with some of my favorite photographs from the last year or so. I hope you enjoy the photos. And please feel free to contact me with any comments or questions you may have.
dirtroadphoto.com online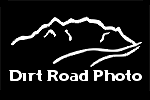 While I would rather be out exploring and taking pictures, I finally got around to working on this website, and here it is! I will try to add some photos over the next weeks, so please bookmark this site ([Ctrl]+[D]) and come back to check for updates. Even easier: Subscribe to my RSS feed.